Giraffe® Razor Extension Handle

Ideal for anyone who has difficulty shaving their legs due to limitations in flexibility and mobility
HISTORY 
During the razor revolution with all of its technological advances on getting a close shave; it has yet to evolve in the designing of the razor handle to include people limited in flexibility and mobility. How can you get a close shave if you can not get close enough to shave?
PROBLEM
There are millions of women each year who are unable to shave their legs due to the discomfort from symptoms associated with arthritis, neck, shoulder and back pain, post-op hip, and knee replacement surgery and the second and third trimester of pregnancy. All of these conditions decrease flexibility and mobility and therefore, make shaving difficult if not impossible with a short-handled razor. Furthermore, to shave the lower half of your legs you are either balancing yourself on one leg while propping the other leg up on the counter-top or against the shower wall which increases the risk of falling. Therefore, if you are shaving while pregnant or recovering from hip replacement surgery you might "give up" on shaving entirely. Or you would lose your independence by resorting to a loved one or a caregiver to help you with your personal care routine.
SOLUTION
Our solution to help address this problem is the invention of the Patented Giraffe® Razor Extension Handle for men and women's razors. The Giraffe®'s telescoping handle increases your reach by 15-20 inches and, the articulating head rotates to a 30°, 45° or 90°-degree angle, virtually eliminating bending at the waist and overextending yourself while shaving those hard to reach areas. It allows you to keep both feet firmly on the ground while shaving, thus reducing your risk of falling and sustaining an injury.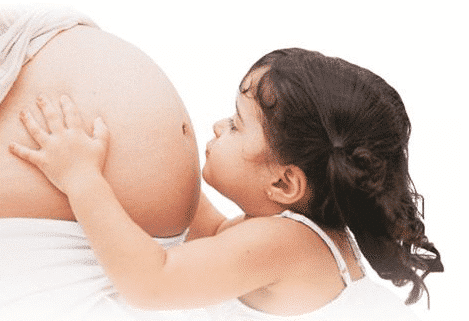 If you are looking for the perfect gift for mom or  for moms-to-be then surprise them with The
Giraffe®. It provides expectant moms with the chance to shave their legs safely and comfortably  at any stage of their pregnancy. The telescoping handle extends  15 – 20 inches which  virtually eliminates bending over while shaving those hard to reach areas.  No more "Shower Yoga"!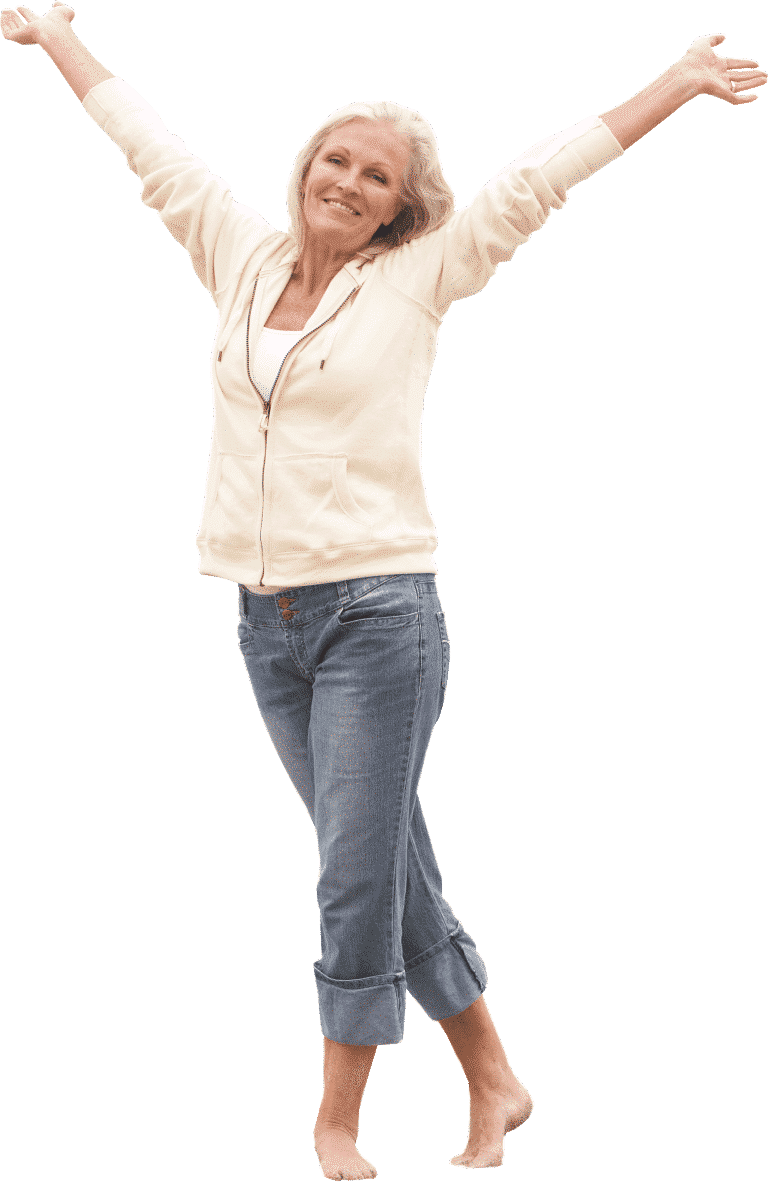 Shaving with The Giraffe® will help you adhere to your 90° -degree protocol.  Add The Giraffe® to your hip and knee replacement recovery kit. Recommended by Bone Smart , a Joint Replacement Patient Advocacy and Online Community
Indications for use, Features & Benefits
INDICATIONS FOR USE

Limitations in Flexibility and Mobility Due To:
Shoulder, Neck or Back Pain
Hip, Knee or Back Surgery
FEATURES

 Adds 15-20 inches in Length to a Razor Handle – Virtually Eliminates Bending at the Waist
No-Slip Grip with Rubberized Finish – Perfect for Anyone Who has Difficulty Grasping Objects
Quick Connect and Release Buttons – Ease of Use 
Pivoting Head Rotates to a 30°, 45° or  90° angle – Maximizes Flexibility
Two Universal Razor Attachments, Small, and Large – Accommodates the Most Popular Men's and Women's Premium Disposable and Reusable Razors on the Market Today
Wrist Lanyard – Conveniently Wear Around Your Wrist for Easy Retrieval and for Hanging in the Shower
BENEFITS

Safety – Decreases the Risk of Falling
Comfort – Minimizes Lower Back Strain
Privacy, Independence and Time Management
Broadens Options for Wearing Comfortable Clothing